Our Funders & Partners 2021 - 2022
We would like to say a big THANK YOU to all those who have supported us with grants, awards, donations and by raising funds.  You can be part of our work too, by clicking on the Donate button at the top of the page!
We are very grateful to our funders who enable our work with children and young people in Birmingham to continue and enable us to be there for those in need.  Some of our amazing funders are listed here.
Children in Need
Children in Need fund our BEAR project for children and young people who have had a recent family bereavement.  They have also funded extra therapist hours for our Covid-19 response this year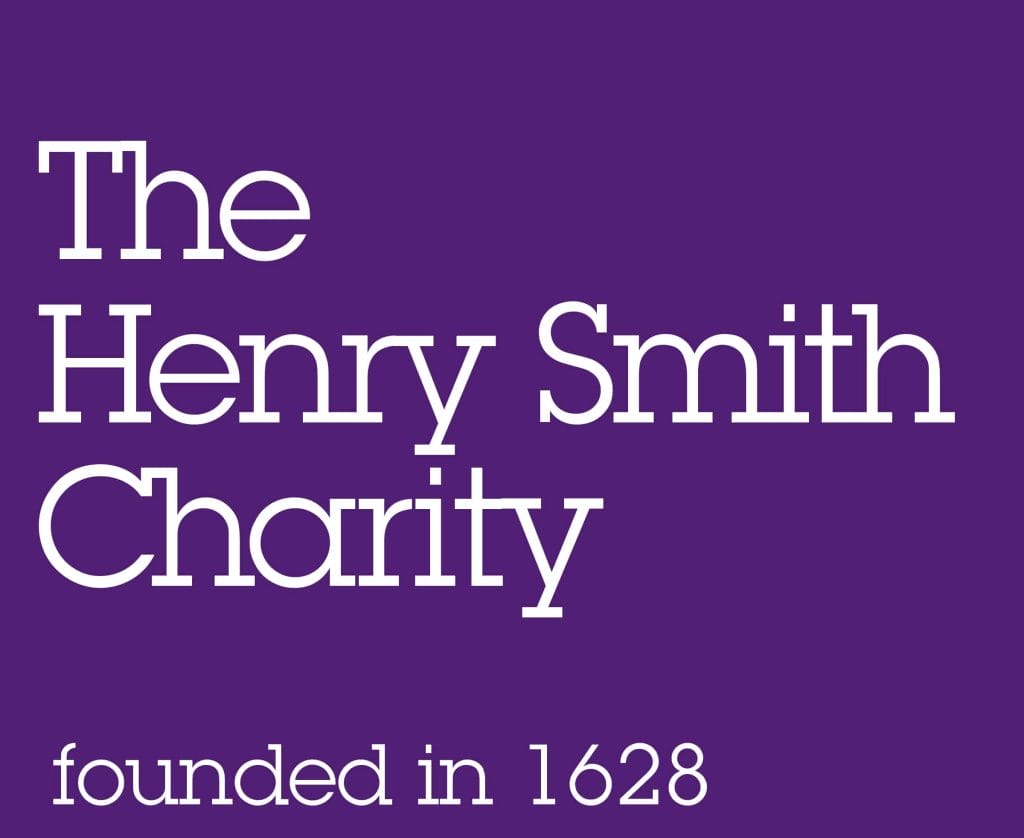 Henry Smith
We have an Improving Lives grant from Henry Smith which funds our CEO role for three years
Reaching Communities
Reaching Communities fund our 'Safe Harbour' project – our one to one therapy work for children with complex loss
Masonic Charitable Foundation
The Masonic Charitable Foundation contributes to our therapist salaries
Postcode Local Trust
Postcode Local Trust is a grant-giving charity funded by players of People's
Postcode Lottery.  They have given us funding towards therapists' salaries.
Penguin Project Funders
Our Penguin Project work is funded by the Richard Kilcuppe Trust, the Newby Trust and W A Cadbury
Our partners and networks
This year we are partnering with CRUSE and St. Mary's Hospice as part of the Birmingham and Solihull CCG Bereavement Pathway (COVID Response) providing therapy to bereaved children and young people in Birmingham.
We belong to the Childhood Bereavement Network and to the Childhood Trauma Recovery Network